Side projects
PALO ALTO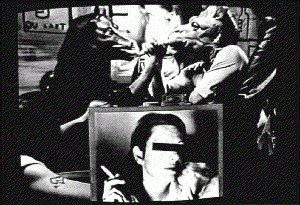 Palo Alto  was probably born in 1989 from the chance meeting on a dissecting table of a sewing machine and an umbrella. Some liked Poulenc and the School of Canterbury, others Ptôse, the German scene and French chanson (Brigitte Fontaine, Gainsbourg), others prefered the Hungarian melodies or the surprises of the radio waves that they crushed gently…
Clarinet, saxophone, electric bass, synthesizer and drum machine were the first instruments adopted by the band.
---
POLONIUM 84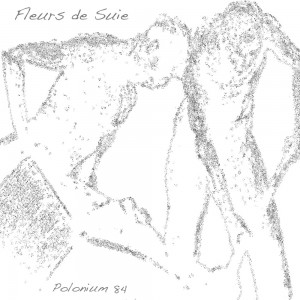 (Denis Frajerman vs Keny II – feat. Marie Möör)
Acheter l'album
---
THE BLIZZARD SOW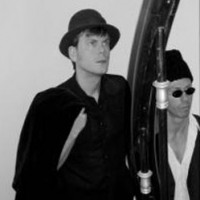 Nocturnal, moist, disturbed, on the edge of black magic and the mud of the bayou THE BLIZZARD SOW « nightmare pop » will captivate you with its spicy charm.
Composed of the Boppe brothers (21 and 25 years old), the project reflects a furiously original universe free of all concessions to fashion or « the zeitgeist ». du temps ».
Voir vidéo 1 • vidéo 2
Acheter l'album
---
 DAM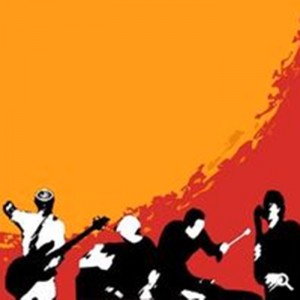 DAM is a quartet playing a mix of jazz/electro/improvisation.
Écouter l'album
Acheter l'album