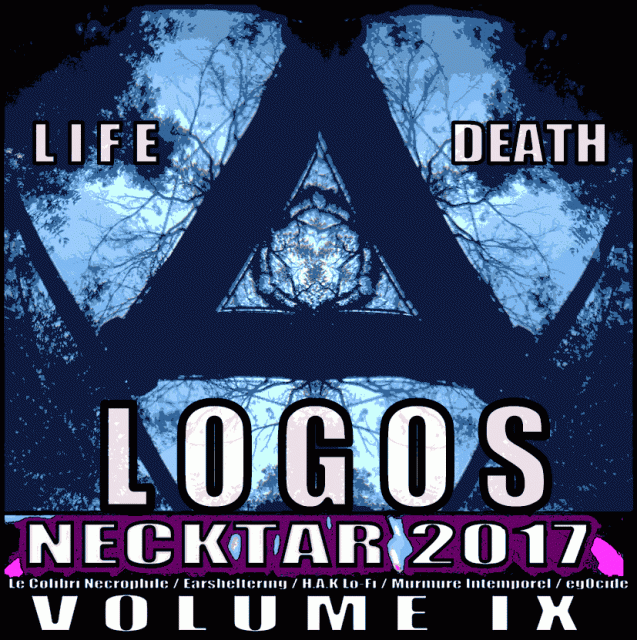 NEKTAR 2017 VOLUME IX

Laguna (04:27)
Denis Frajerman : Keyboards, piano, bass, voice, percussion, chinese cymbal.

No computer, no sampler, no sequencer, no machine.
Composed, mixed and record in 16 numerical tracks, Nautilia studios, march 2016.
[embedyt]https://www.youtube.com/watch?v=XpMH91dq3FI[/embedyt]
Terminus radieux d'après le livre d'Antoine Volodine, un concert donné le 11 avril 2015 à la Maison de la Poésie de Paris.
Avec
Carole Deville : violoncelle
Denis Frajerman : guitare acoustique
Émilie Nicot : mezzo-soprano
Justine Schaeffer : mezzo-soprano & récitante
---

The contemporary French novelist Antoine Volodine has explored the soul's migrations and the mind's liminal states—between humanity and animality, between madness and reason, life and death—in over forty books since he began publishing in the mid-1980s. In this article, the French musician and composer Denis Frajerman recollects his friendship and numerous literary-musical collaborations with Volodine over a twenty-year period, the most recent of which was performed last month at the Maison de la Poésie in Paris.
The Lift